About us
Factor Risk Management is a leading independent global advisor and broker of litigation finance and after-the-event legal expenses insurance.
Founded by individuals with over 30 years of experience in legal finance and insurance, we have the experience, expertise and industry relationships to source, structure and execute cost-effective and innovative solutions.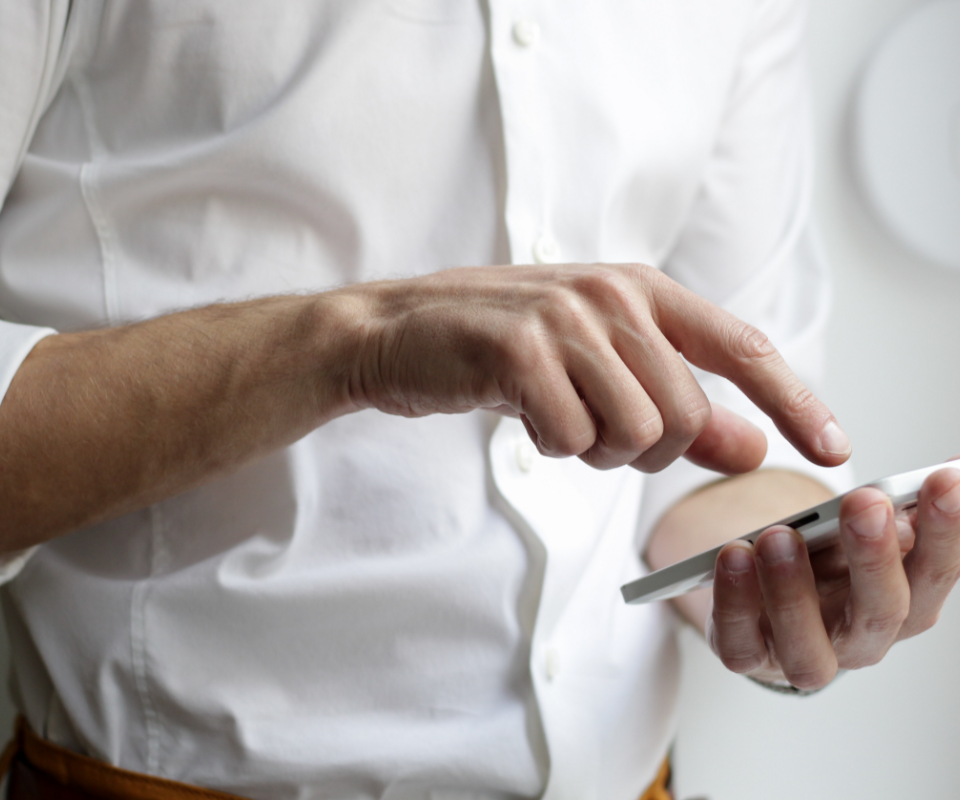 Why use Factor Risk Management
Independent expert advice
in litigation finance and ATE insurance, free of the conflicts that affect larger competitors
Market access
to a wide number of global insurers and capital providers
Performance led
we add clear and tangible value to everything that we do and share an absolute alignment of interest with our clients in securing the the most effective solution
Efficiency
we streamline the process, saving our clients time and money by working closely together reviewing and advising on their proposal and thus enabling a greater success rate in securing litigation insurance or finance
Competitive pricing
our market-leading insight and global reach, combined with our expert input, mean our clients benefit from cost savings attributable to a competitive tender process
What our clients say
"We've been hugely impressed by FRM's energy and solution-oriented approach.  They do a great job on behalf of their clients."
Robert Rothkopf, Managing Partner, Balance Legal Capital LLP
"FRM has given us a consistently excellent service: attentive, knowledgeable and always focused on how to add value.  I really enjoy working with them"
Adrian Chopin, Managing Director, Benchwalk
"..the hungriest and most business-minded group in the business"
Dai Wai Chin Feman, Head of Commercial Litigation Strategies, Parabellum Capital
I wouldn't hesitate in recommending Tom Davey and his team at Factor Risk Management.  Their client service, dedication and tenacity is second to none.  Tom in particular is a stand out individual in the litigation funding and ATE market and offers candid, sage and high quality advice to clients and solicitors looking to support cases with litigation funding and ATE insurance.  They are trusted advisors and excellent team players with whom we would be delighted to work again.
Daniel Spendlove, Partner, Signature Litigation LLP
"FRM provided an excellent service sourcing ATE and litigation funding for a complex, high- value, multi-jurisdictional insolvency-related claim.  Their independence and ability to approach a wide market proved indispensable to us in finding a solution that worked for us and our creditors."
Director, Restructuring practice, Big 4 Accountancy firm
Factor Risk have been as helpful as we could possibly have hoped. I originally went to them reluctantly as I thought it was better to go direct to funders and insurers but the amount they do to help and their availability has convinced me that they are the first port of call rather than the last. I do not want to recommend them too highly simply because I want to jealously guard their time but genuinely they are a first class outfit.
Martyn Day, Senior Partner, Leigh Day
"FRM provided a prompt and efficient service delivering a competitive ATE solution in a tight timeframe over the Christmas period for an insolvency-related claim against overseas respondents. Their ongoing support has been second to none – we'd happily use them again and have recommended their services to others, both within our firm and externally."
Tim Carter, Stevens & Bolton LLP
"Business savvy, client friendly and supremely knowledgeable about the market. It is a pleasure to work with them!"
Alexander Yanos | Co-chair, International Arbitration Group Alston & Bird LLP
Our Process
Meeting/Discussion
Meeting/Discussion
We value getting to know our clients and their requirements as best we can and normally arrange a face-to-face meeting, video-conference or telephone call to discuss your matter and carry out a high-level assessment of your requirements.
Review
Review
We review your key documents and carry out a deeper fact-find.
Proposal
Proposal
We present the available options to you and advise you on your best possible solution. We use creativity, experience and market know-how to tailor bespoke risk management solutions. This may include the use of litigation finance, on a recourse or non-recourse basis, and/or ATE insurance. We use our expertise and access to decision-makers to negotiate the best possible deal.
Execution
Execution
Once agreement in principal is reached and time-frames agreed, we utilise all available resources and communication methods to swiftly finalise and execute the transaction.
Ongoing Support
Ongoing Support
We remain involved in your matter and provide you the necessary support and assistance until its conclusion. As a results-orientated business, our interests are align with your own and we will do the best we can to ensure you reach a successful outcome.
Chambers Quotes
"They have a good approach and good relationships with all the funders. I have forwarded cases to them because I thought they were the best to deal with it."
-Chamber Litigation Support Guide
"They are realistic with time estimates, they are the complete package."
-Chamber Litigation Support Guide
"I like them a lot – they bring good cases and do more than just an introduction on the funder side."
-Chamber Litigation Support Guide (Funder)
"They have the ear of some very impressive law firms that they work with. I favour their work ethic, directness and candour."
-Chamber Litigation Support Guide
Newsletter
Sign up with your email address to receive news and updates.