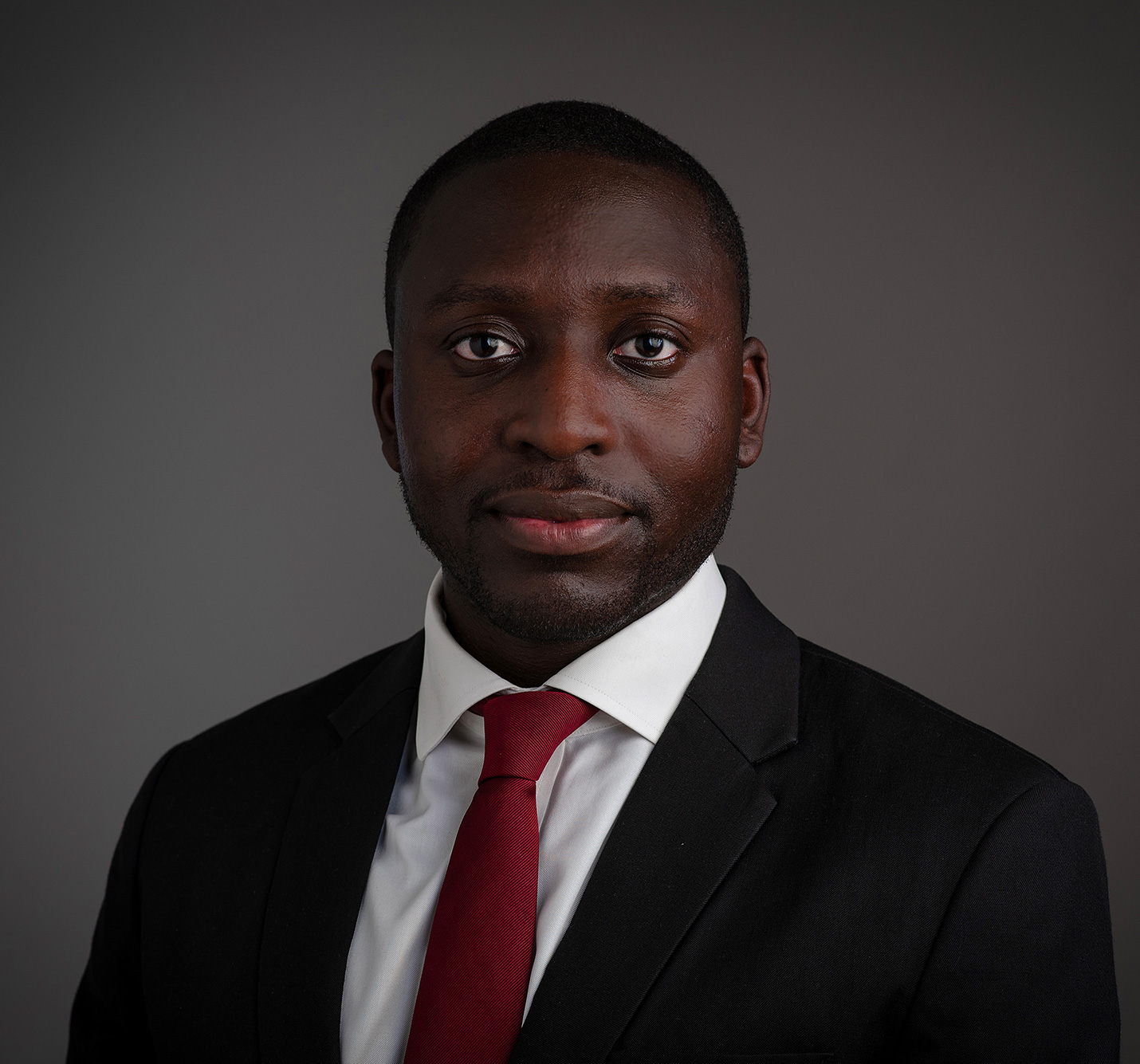 Brandon Deme
Co-Founder and Director
Brandon is a Co-Founder and Director of Factor Risk Management. Brandon has previously been a director of another leading After-The-Event insurance brokerage and brings with him extensive networks and relationships with key decision-makers in both ATE Insurance and Funding markets. Having spent his entire professional career in this industry, Brandon is a specialist in providing bespoke products and innovative solutions for his clients. Brandon specialises in both domestic and international group action claims, high-value commercial litigation and funding solutions.
Brandon's clients include top 100 law firms, professional athletes, high profile individuals and SME's. As a director, Brandon and his team have brokered and provided over £1Bn of insurance cover and has been involved with over 500 claims most notably successfully brokering insurance for over 10,000 claimants against a major car manufacturer. Brandon has also put together and manages scheme insurance facilities for numerous solicitor firms with insurance capacity  in excess of £10m.
Brandon holds a BA Hons degree in Business Management, A diploma in the Chartered Insurance Institute (CII), and an Executive MBA from Warwick Business School.