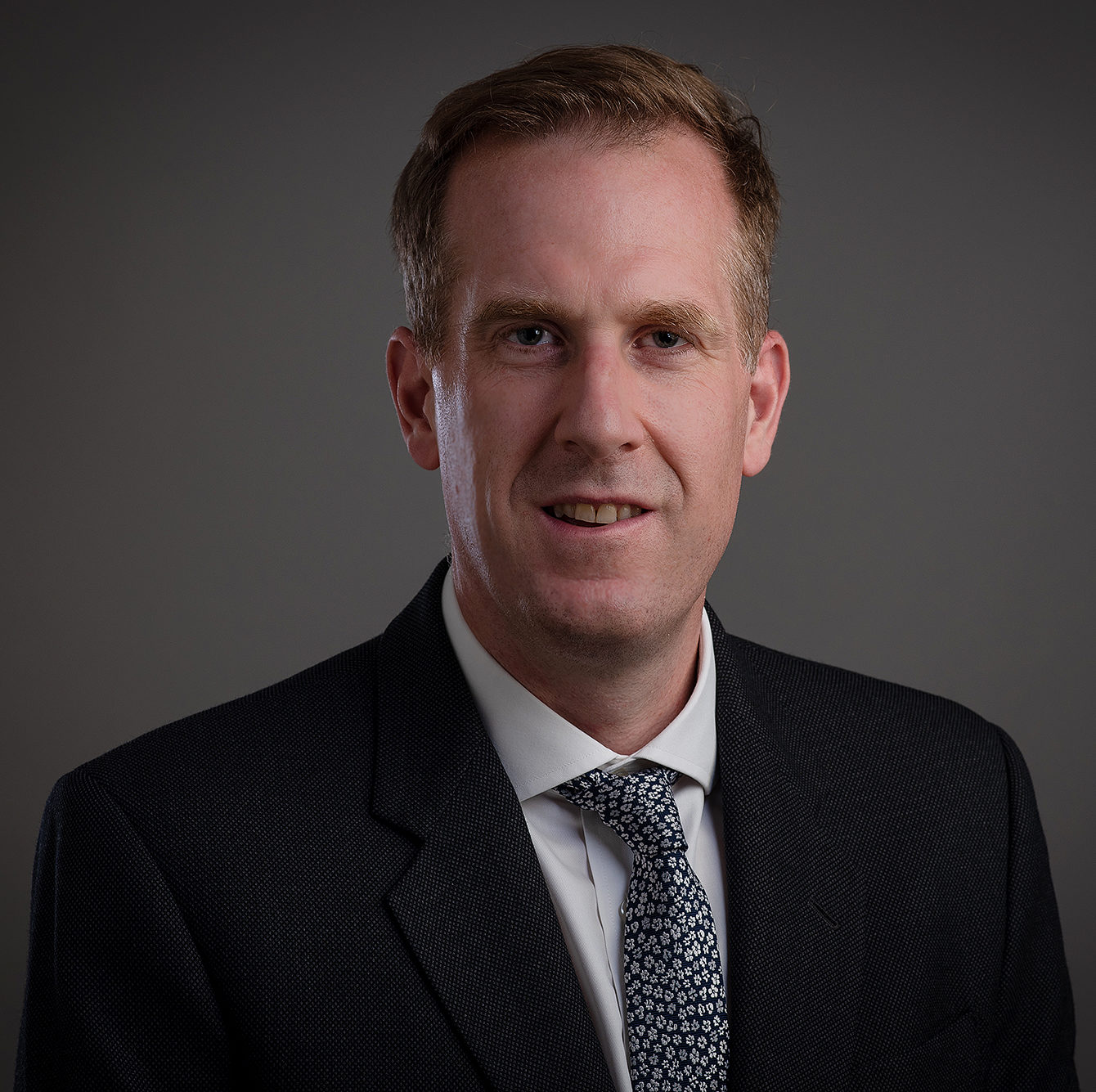 Tom Davey
Co-Founder and Director
Tom is a co-founder and director of Factor Risk Management. He started his career in financial services as a graduate trainee for a multi-national life insurance company before joining a boutique insurance consultancy and brokerage in the City. With more than 20 years in the industry, Tom has a wealth of insurance experience, from arranging policies and providing underwriting services to consultancy on catastrophic loss projects for clients such as Equitas, Lloyd's run-off company. With the advent of the Woolf Reforms,
Tom joined one of the first independent brokers specialising in After-The-Event insurance and became a director in 2006 making him one of the most experienced practitioners in the ATE industry. As part of a successful team that placed over £1bn of insurance cover, Tom works with a wide range of clients including solicitors, company directors and insolvency practitioners. He uses his depth of knowledge, extensive contacts and expertise to assist clients with independent advice on a range of insurance and funding requirements.
Tom has a particular specialism in placing insurance to support claimants with consumer rights actions against manufacturers, financial services companies and negligent medical practitioners. He also arranges comprehensive coverage to UK insolvency practitioners that is tailored to the nuances of officeholder litigation and realising of assets for creditors.
Tom still harbours a dream of running a sub-20mins 5k.