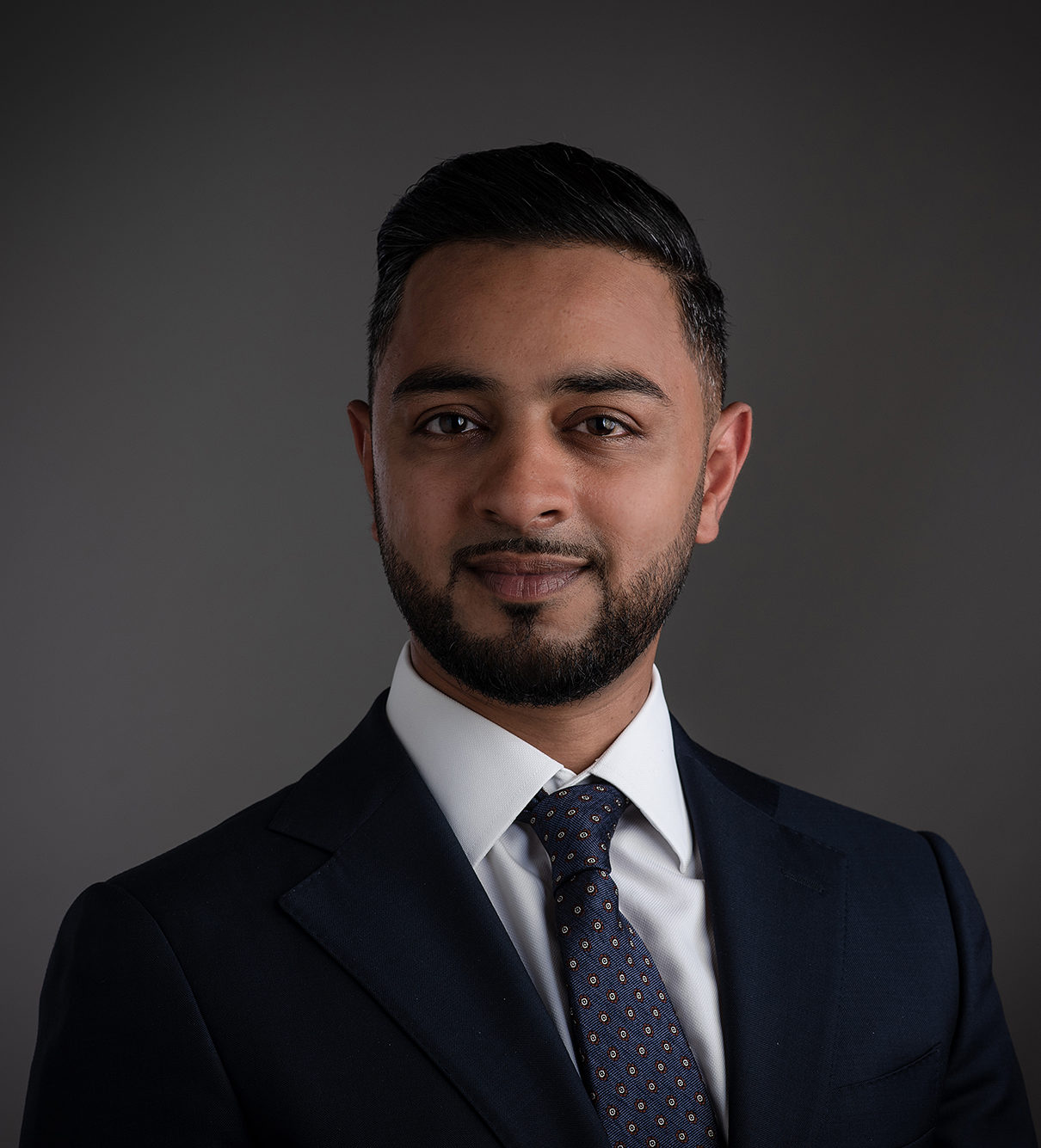 Mohsin Patel
Solicitor, Co-Founder and Director
Mohsin is a co-founder and Director of Factor Risk Management. He started his career as a litigator in London before joining a leading international litigation funder where he was Head of Origination and a member of the executive management team. As part of the leadership team, he helped to significantly scale the business to c.£250m of capital, growing multiple global offices and successfully funding the highest number of cases in the UK. His experience across all aspects of litigation finance means that he is able provide an exceptional level of insight and guidance on the litigation funding market.
Mohsin is known for his ability to originate and structure innovative funding solutions. He has successfully financed high-value, complex litigation and international arbitration matters with a combined claimed damages value of near $1bn.
Over time, Mohsin has built an extensive industry network with key decision-makers at leading litigation finance, insurance and associated provider organisations. He works regularly with leading national and international law firms, boutique dispute practices, leading counsel and corporates.
Mohsin holds a BA (Hons) in Law and Politics from Queen Mary, University of London and is Solicitor of the Senior Courts of England & Wales.